Julia Jamrozik, Coryn Kempster, Growing up Modern. Childhoods in Iconic Homes, Basel: Birkhäuser, 2021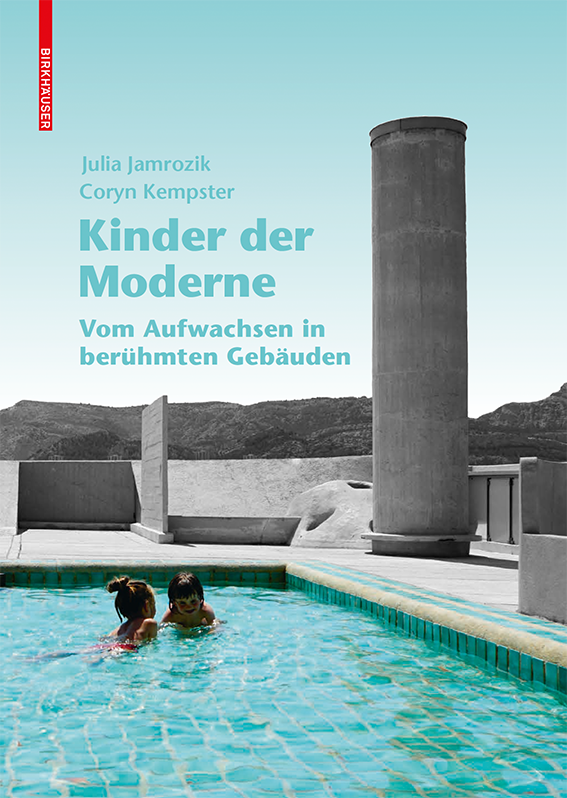 Coordination German and English edition, support of reviewing process and press relations / birkhauser.com/books
Scott Melbourne, Refining Nature: The Landscape Architecture of Peter Walker, Basel: Birkhäuser, 2020
Rudolf Stegers, Hermann Herrey: Werk und Leben 1904–1968, Basel: Birkhäuser, 2018
Copy-editing (German and English)
Journal Dimensions of Architectural Knowledge,
TU München, Bielefeld: transcript, 2021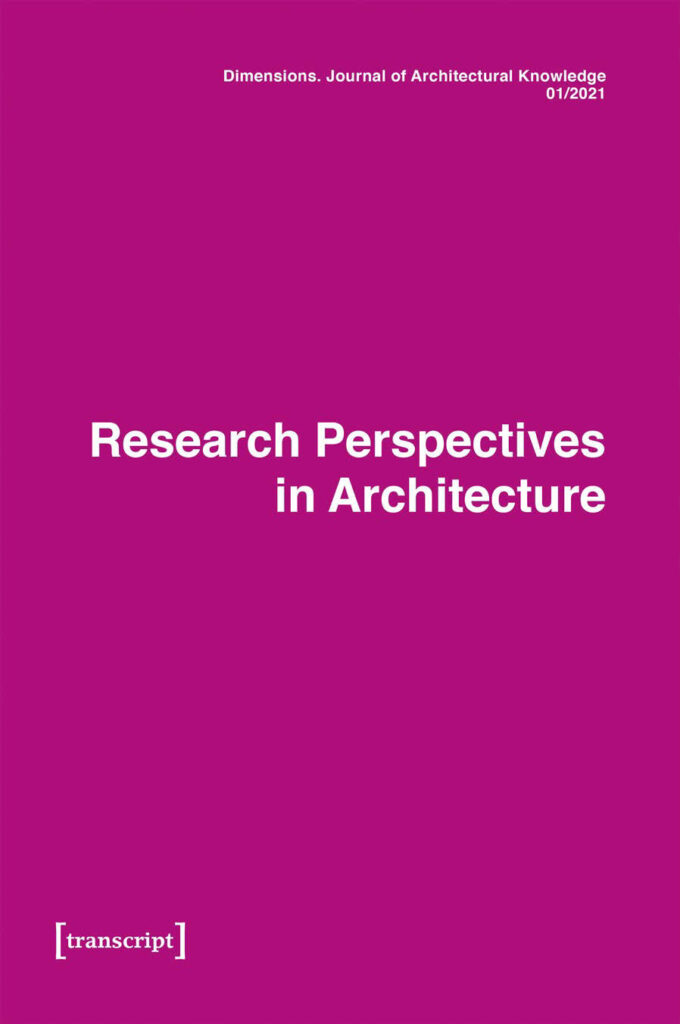 Guidelines for contributors, partial copy-editing, consulting on journal launch and press relations
Roland Burgard, Das Museumsufer Frankfurt: Architekten und Bauten, Basel: Birkhäuser, 2020
Copy-editing, project coordination
Evelyn Weissberg (ed.), Markttage in Friedenau. Geschichten, Bilder und Impressionen von einem Berliner Wochenmarkt, Berlin: edition Friedenauer Brücke, 2021
Carl Marzani, The Survivor – A Novel, London: Dennis Dobson Ltd., 1961. The German edition was published as In den Sümpfen des Potomac: Politischer Roman, Berlin: Verlag Das Arsenal, 1992
Translation into German with Alan Posener
Elizabeth Wilson, The Sphinx in the City: Urban Life, the Control of Disorder, and Women, London: Virago Press Ltd., 1991. Published in German under the title Begegnung mit der Sphinx: Stadtleben, Chaos und Frauen, Basel: Birkhäuser Verlag, 1993.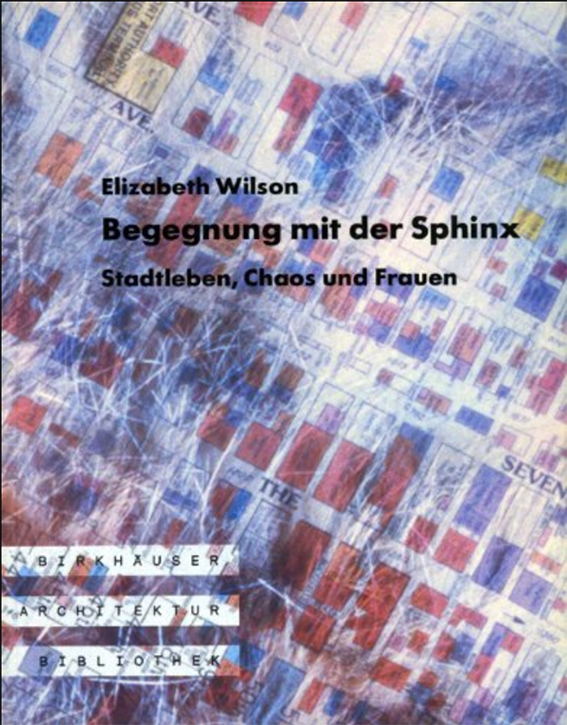 Partial translation
Bruce Brooks Pfeiffer (ed.), Frank Lloyd Wright: Letters to Apprentices, Letters to Architects, Letters to Clients, Fresno: The Press at California State University, 1982, 1984, 1986. Published in German under the title Briefe von Frank Lloyd Wright an Architekten, Schüler, Bauherren, Basel: Birkhäuser Verlag, 1992
Translation, research, annotations
Christoph Reinhart, Daylighting Handbook I: Fundamentals Designing with the Sun, Cambridge, Mass: Christoph Reinhart, MIT, 2014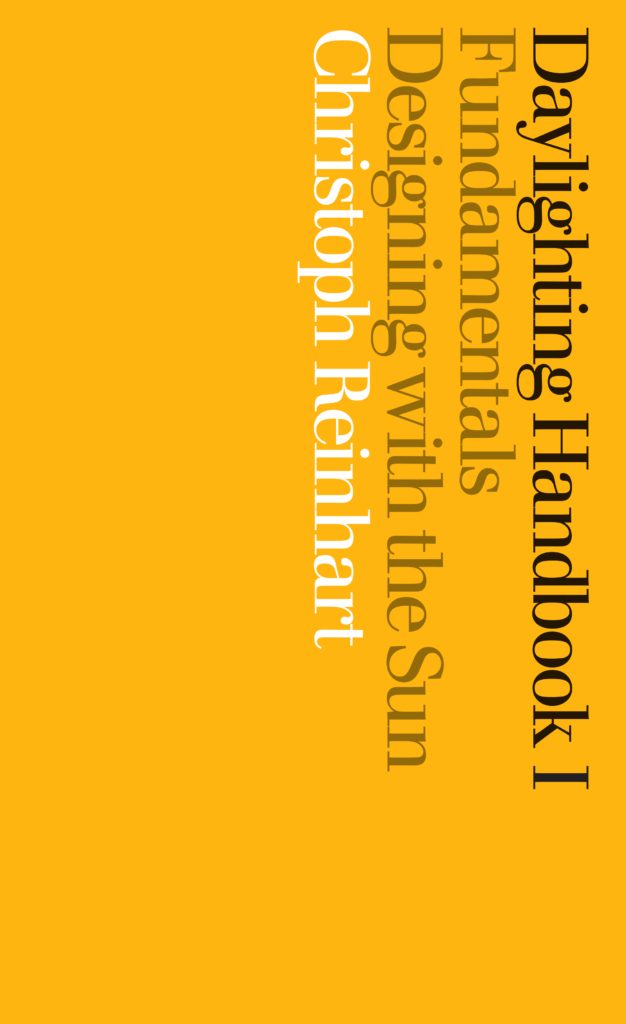 Copy-editing, consultation on self-publishing and marketing / www.buildingtechnologypress.com
Copy-editing, input on chapter structure
Wolfgang Sunder, Julia Moellmann, Oliver Zeise, Lukas Adrian Jurk, The Patient Room: Planning, Design, Layout, Basel: Birkhäuser, 2021.
Terminology development, adaptation of content for database Building Types online
Hermann Ebling und Evelyn Weissberg, Der Geist von Friedenau, Eine Zeitreise durch das Labyrinth des Herrn von Carstenn 1890–1960, Berlin: edition Friedenauer Brücke, 2020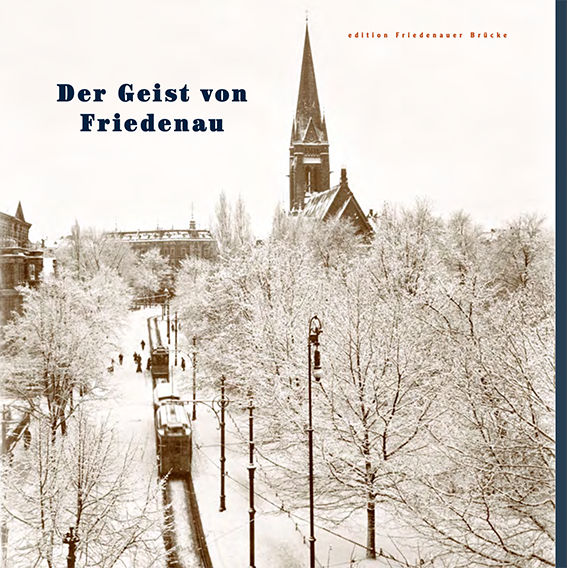 Copy-editing, editorial consulting / www.friedenauer-bruecke.de
Anthony Vidler, Claude-Nicolas Ledoux: Architektur und Utopie im Zeitalter der Französischen Revolution. Zweite und erweiterte Ausgabe, Basel: Birkhäuser, 2021
Mark Dudek, Entwurfsatlas Schulen und Kindergärten. Dritte und überarbeitete Ausgabe, Basel: Birkhäuser, 2015
Simone Jeska, Von der Burg zum Blob: Kinder entdecken Architektur, Basel:
Birkhäuser, 2008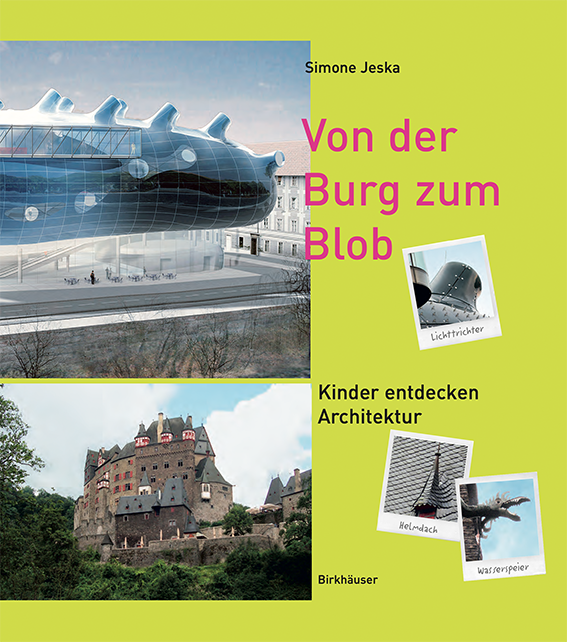 Idea, photo sessions, conceptual input
Christian Bjone, Kunst und Architektur: Wege der Zusammenarbeit, Basel: Birkhäuser, 2009 
Research, fact checking, copy-editing German and English edition
Nolan Lushington, Wolfgang Rudorf, Liliane Wong, Libraries – A Design Manual, Basel: Birkhäuser, 2016
Development publication concept, commissioning contributors, research at library conferences