Project Management

Architectural Monographs

Kurt W. Forster, Karl Friedrich Schinkel. A Meander through his Life and Work
English. Birkhäuser, 2018, 17 x 24 cm, hardcover, 416 pp., 250 ills.
Johannes Uhl,
Über die Zeichenhaftigkeit der Skizze
English. Birkhäuser, 2018, 17 x 24 cm, hardcover, 416 pp., 250 ills.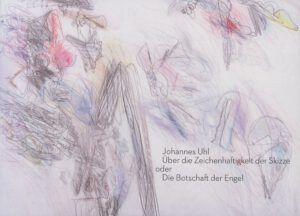 Jane Amidon, Moving Horizons. The Landscape Architecture of Kathryn Gustafson and Partners / Die Landschaftsarchitektur von Kathryn Gustafson und Partner / Les paysages de Kathryn Gustafson et associés
Three editions English, German and French. Birkhäuser, 2005, 23 x 29 cm, hardcover with dust jacket, 208 pp., 250 ills.
Phil Bernstein, Machine Learning: Architecture in the Age of Artificial Intelligence
English. RIBA Publishing, 2022, softcover, 17 x 24 cm, 192 pp.
Exhibition Catalogs and Press Releases Maibritt Ulvedal Bjelke, Claudia Doderer, Thibaut Duchenne, Gwen Hardie and others
English and German. Galerie Pugliese Levi, 2017–ongoing
Barbara Junge, Zane Berzina, Walter Scheiffele, Wim Westerveld, Carola Zwick (Eds.), The Digital Turn. Design in the Era of Interactive Technologies
English. weißensee kunsthochschule berlin, 2012, softcover, 24 x 30 cm, 296 pp., 315 ills.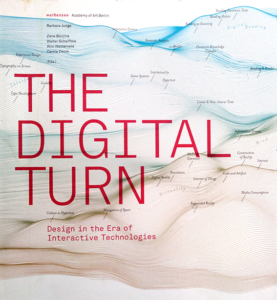 Project Management
Professional Books

Christian Gänshirt, Tools for Ideas. Introduction to Architectural Design
Revised and expanded editions in German and English. Birkhäuser, 2020, 17 x 24 cm, 400 pp., 300 ills.
Oliver Heckmann and Friederike Schneider (Eds.) with Eric Zapel, Grundrissatlas Wohnungsbau
Fifth, revised and expanded editions in English and German. Birkhäuser, 2018, 24 x 33 cm, 368 pp., 1,500 ills.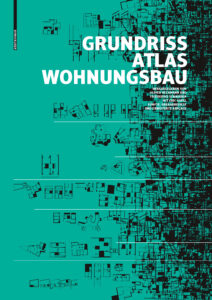 Dirk Hebel, Marta H. Wisniewska and Felix Heisel, Building from Waste. Recovered Materials in Architecture and Construction
English. Birkhäuser, 2014, 22 x 28 cm, 200 pp., 265 ills.
Beatriz Colomina, "General overhaul of the Neue Nationalgalerie Berlin", German translation: "Grundinstandsetzung der Neuen Nationalgalerie Berlin"
in: Bundesamt für Bauwesen und Raumordnung, Yearbook Building and Space, 2014/15, pp. 34–45
Jean-Michel Léger, "Malagueira, Housing for all/Un habitat pour tous", German translation: "Malagueira, ein Wohnquartier für alle"
in: Brigitte Fleck und Günter Pfeifer (eds.), Malaguera – Álvaro Siza in Évora, syntagma, 2013, pp. 224–239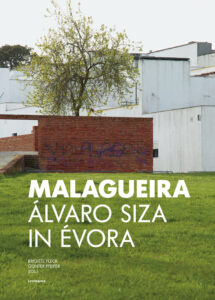 Ada Louise Huxtable, The Tall Building Artistically Reconsidered, German translation: Zeit für Wolkenkratzer oder die Kunst, Hochhäuser zu bauen
Archibook-Verlag Martina Düttmann, 1986, 144 pp. (together with Martina Düttmann)
Andreas Franke, book publication on Hybrid Architecture, under preparation
Joachim Scharioth and Jörg-Peter Schräpler (eds.), Wege zur Metropole Ruhr – Heimat im Wandel, Klartext, 2017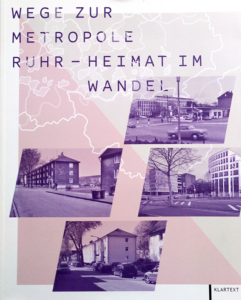 Michael Braum and Wilhelm Klauser (eds.), Baukultur Verkehr, Park Books, 2013
"Transparency" exhibition text
English and German. Galerie Pugliese Levi, 2020. www.puglieselevi.com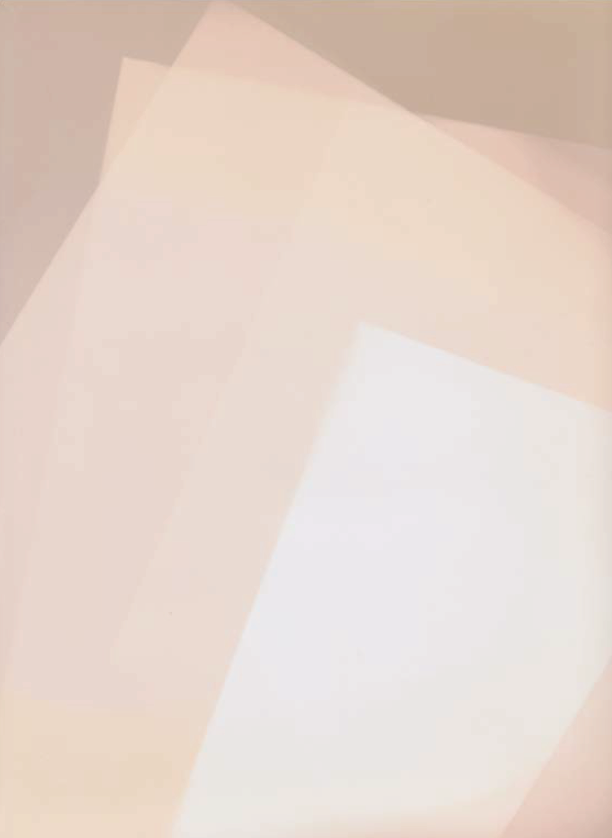 Berlin Schauplätze, edited and written by Andreas Müller, with an introductory Essay by Martina Düttmann
German. Verlag Ullstein, 1986, 144 p.